Community Response to Family Violence
What is the role of community in identifying and responding to Family Violence?
Most family violence is supported, at least partially in the community. The role of friends, family, carers, workplaces, Neighbourhood Houses, Community Groups and Recreational Clubs should not be under-estimated in the lives of those experiencing violence. They can provide meaningful resources, someone to talk to and safety.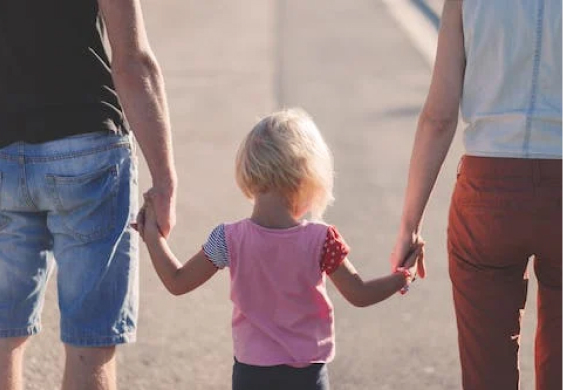 Connection to healthy spaces where people can engage with the community, where healthy attitudes towards women and children are demonstrated and upheld are also beneficial to those who use violence in the home. You could be making a difference without even realising it.
Safe and Equal have created a website to help you support people in your life who may be experiencing violence.
How can I help?
Many people who are experiencing family violence do not know what help is available to them, or struggle to access support. Isolation, which is when the user of violence may limit someone's ability to move freely around the community or to access the internet or other forms of communication is a common form of violence. 
To assist people in seeking assistance to find help, the Gippsland Family Violence Alliance has released a range of resources, which are free for community groups, sporting and recreation groups, schools, childcare, doctors clinics, neighborhood houses and other similar groups.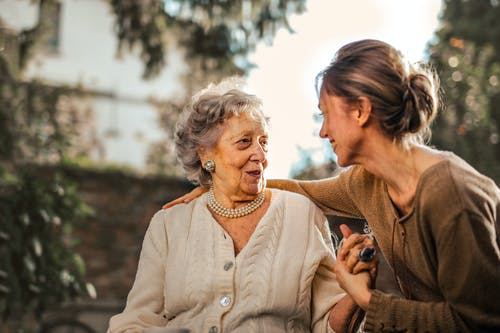 We have created:
Wallet Sized Cards, which can be placed in discrete areas for people to take
A range of different posters which can be displayed on notice boards, in the stalls in bathrooms and in storefront windows so that people can access information both discretely and afterhours.
Click here to download or to order our resources:
STOP Family Violence Resources
The Gippsland Family Violence Alliance also offers free:
30min presentation to community groups
60min presentation to community groups
Which cover:
What is family violence
Family Violence impacts in Gippsland
Barriers to finding help
How to find help for family violence
How to have a conversation with someone who may be experiencing family violence
These presentations are given by agency members of the Gippsland Family Violence. To request a session please use our Contact Us page:
Gippsland Family Violence Alliance- Contact Us
Gippsland Women's Health offer training sessions which promote gender equality and prevent gendered violence against women. Their tailored sessions are designed to meet the specific needs of organisations, community groups, and workplaces.