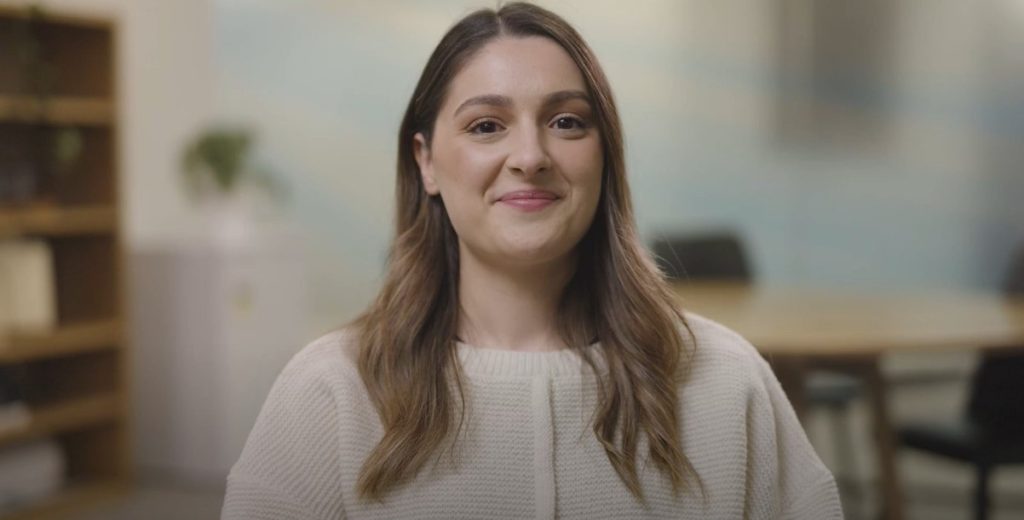 Emily
Senior Family Violence Practitioner, Wayss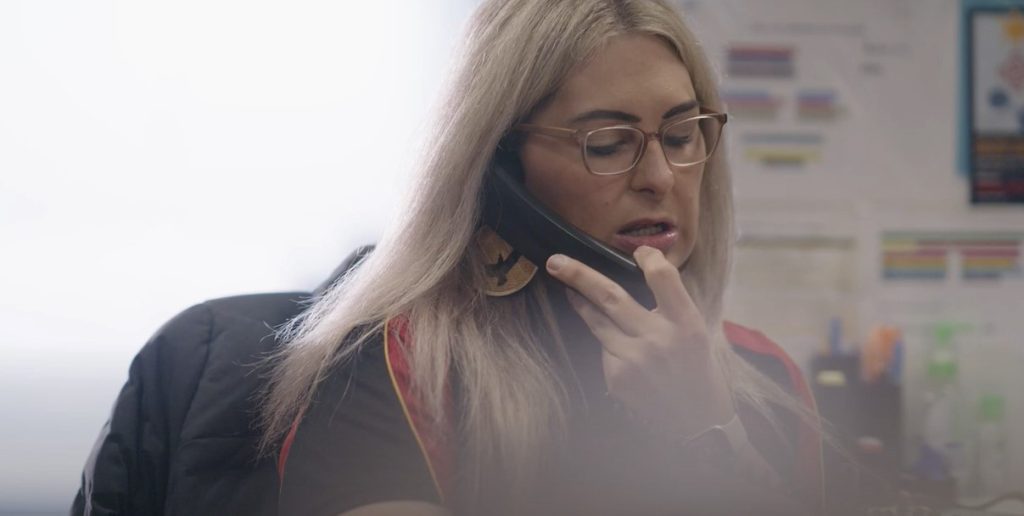 Sarah
Aboriginal Practice Lead, VACCA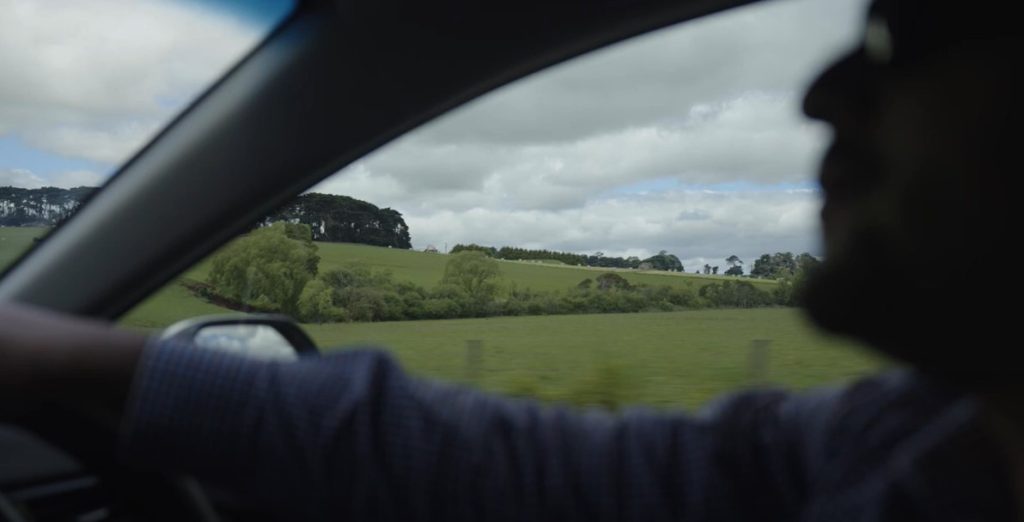 Marcus
Family Violence Specialist - Perpetrator services The Salvation Army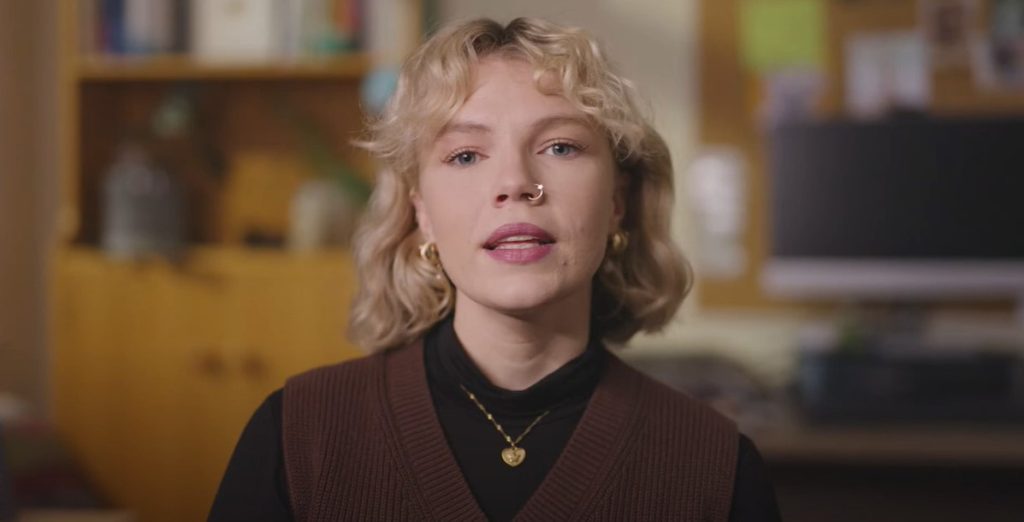 Cat
Counsellor Advocate, CASA House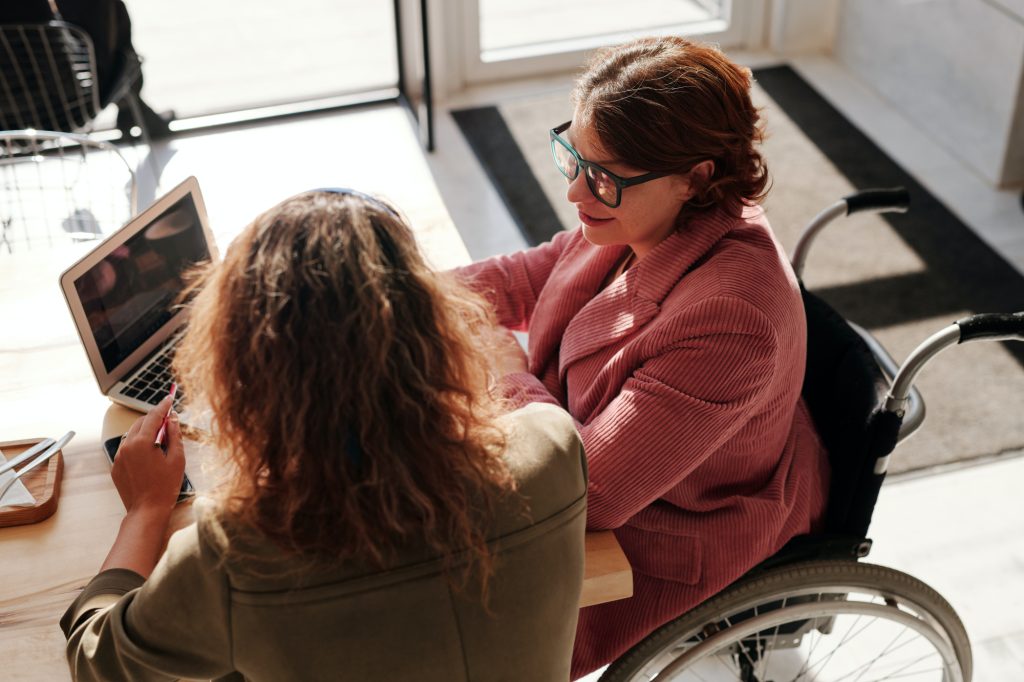 The Gippsland Family Violence and Child Wellbeing Sectors offers a range of different employment opportunities. Our agencies have roles which include:
Supporting those who are experiencing family violence, including women and children
Supporting those who are using violence to be accountable for their behaviour and to make changes in their lives
Therapeutic and counselling programs
Sexual Assault counselling programs
Legal and legal support roles
Supporting Aboriginal and Torres Strait Islander Families
Management, Strategic and Leadership positions
Administration and communication roles
We encourage people from different backgrounds, particularly those with lived expertise of family violence or cultural knowledge to apply.
What roles are available?
Jobs are advertised through the Victorian Government Jobs Website. You can view the positions by region below. We encourage you to check back regularly as new positions are always becoming available.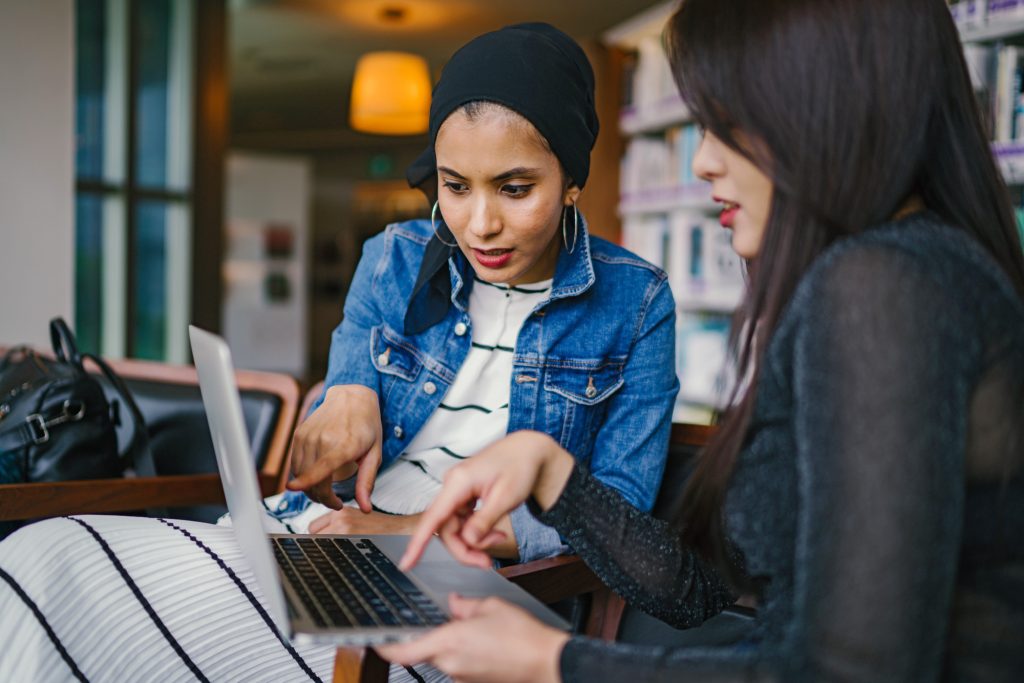 What qualifications do I need?
Qualifications do vary, depending on the role you're interested in.
However, as a result of the Royal Commission into Family Violence, recommendation 209 was that all Specialist Family Violence practitioners should hold a Bachelor or equivalent degree. Safe and Equal has created a tool to assist you to map your existing qualifications:
Click Here
I am interested in becoming qualified to work in the sector
Gippsland offers several pathways to become qualified to work in the sector. It will depend on your previous education and qualifications as to which pathways is right for you.
We recommend you make an appointment to discuss your options at: